It's not easy to find the right photographer for your photo shoot. There are different types of photography today and photographers have their different photography styles. That's why it's very important to find a photographer that has the same photography style that you want.
If you're considering having a photoshoot of your own, make sure to find a professional photographer. Don't just settle on someone with a top-quality and aesthetic camera. Instead, find a photographer who has a good background and a lot of reviews. Here are some tips that can help you find the right photographer for your shoot.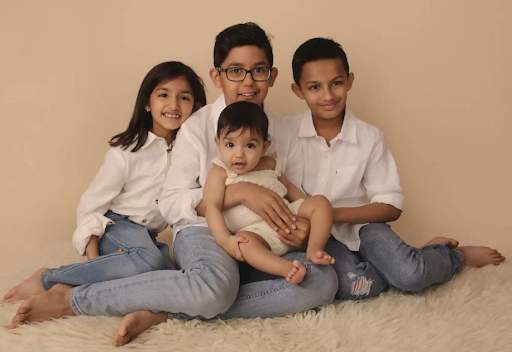 Do Your Research
It's always good to do proper and thorough research when looking for a photographer to hire. Take your time and get to know all the photographers in your area. You can ask your friends or family members for a recommendation of a photographer they have worked with before. It's always good to ask someone who you trust so you will know that the photographer is to be trusted as well.
Check Their Reviews
If you have a list of the photographers you are planning to hire, it's time for you to check their website and see if they have good reviews. Make sure to find honest reviews from a photographer's previous clients to see if they are good at meeting deadlines according to their services and prices.
If the photographer has positive and good feedback, you can start checking their portfolio next.
See Their Previous Works
As we have mentioned earlier, the next step is to check a photographer's portfolio.
A good and professional photographer can take so many beautiful photos in one event. And if you want to find a good photographer, make sure to find someone who can present you with lots of pictures or even a complete album of an event as well. You don't want to be working with someone who can only present three or more photos during the event.
Find Someone Who Has Experience
Experience is one of the most important traits a good photographer should have. If a photographer is trained and has the right experience, they can make everything easier for their clients as well.
A good photographer knows how to get their client's best angles by just studying them for a bit. They should have an eye for detail and make sure that they can convey what their client wants to say through their photos.
Prioritizes Safety and Health
When looking for a photographer, always make sure to find someone who practices proper health protocols. It's best to work with someone who is fully vaccinated to ensure the client's health and safety.
Siobhan Wolff Photography has a photographer who is fully vaccinated and makes sure that the photo studio is sanitized all the time. We believe that good photography starts with a clean and virus-free environment.
Can Be Your Best Friend
Your photographer is your best friend the whole day since you will be working with them for hours. That's why it's also very important to find a photographer who you can easily work with.
Communication is very important to have a successful and great photoshoot. Without proper communication, your photo session can end in a mess. If you want to hire a photographer, make sure to find someone who has a good personality that you can match.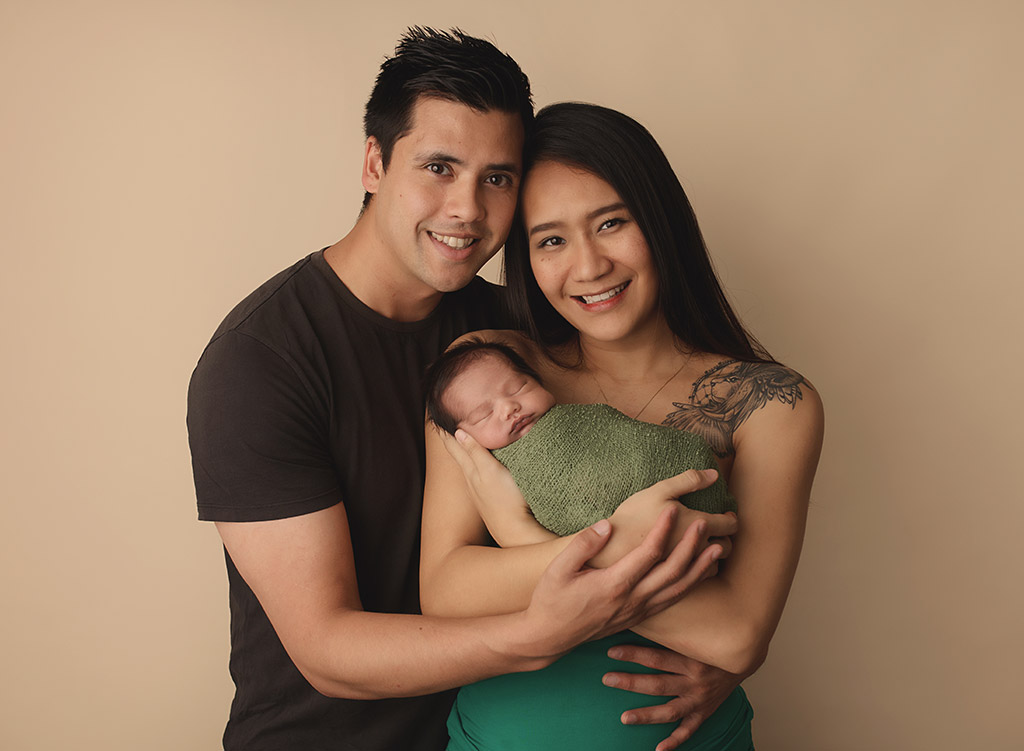 A good and professional photographer knows how to socialize and communicate with their clients. But aside from that, clients should also remember to voice out their feelings during their shoot. A good photographer will make sure that their client is comfortable and at ease.
You can easily find the right photographer to work with if you know what things to consider in finding one. Always remember that it takes more than just a good camera and skills to become a great photographer, so make sure to find the one for you. If you want top-quality photography services, get in touch with us now at Siobhan Wolff Photography.
We offer other services like: Newborn Photography Brighton, Maternity Photography Brighton, Bump to Baby photography Brighton, Cake Smash Photography Brighton ,Family Photography Brighton.