Your newborn is the most precious thing to you and your family.
That's why if you are planning to have your newborn photoshoot soon, it's best to work with a professional photographer who is not only skilled with handling the camera but who also prioritizes the safety and the health of his or her clients, especially during a newborn session.
At Siobhan Wolff Photography, we practice a lot of ways to keep our studio clean and safe from viruses, especially now that the COVID-19 pandemic is still around.
And to help you prepare for what's to come during a post-pandemic newborn photoshoot here's a COVID safety precaution we have prepared to keep you from overthinking about viruses getting on your baby.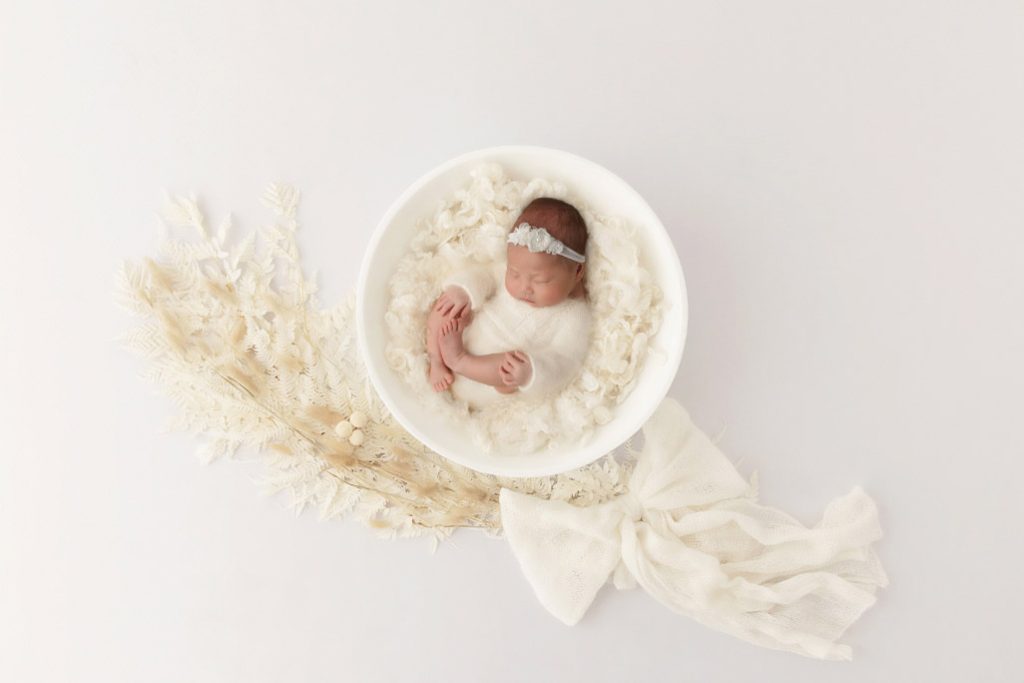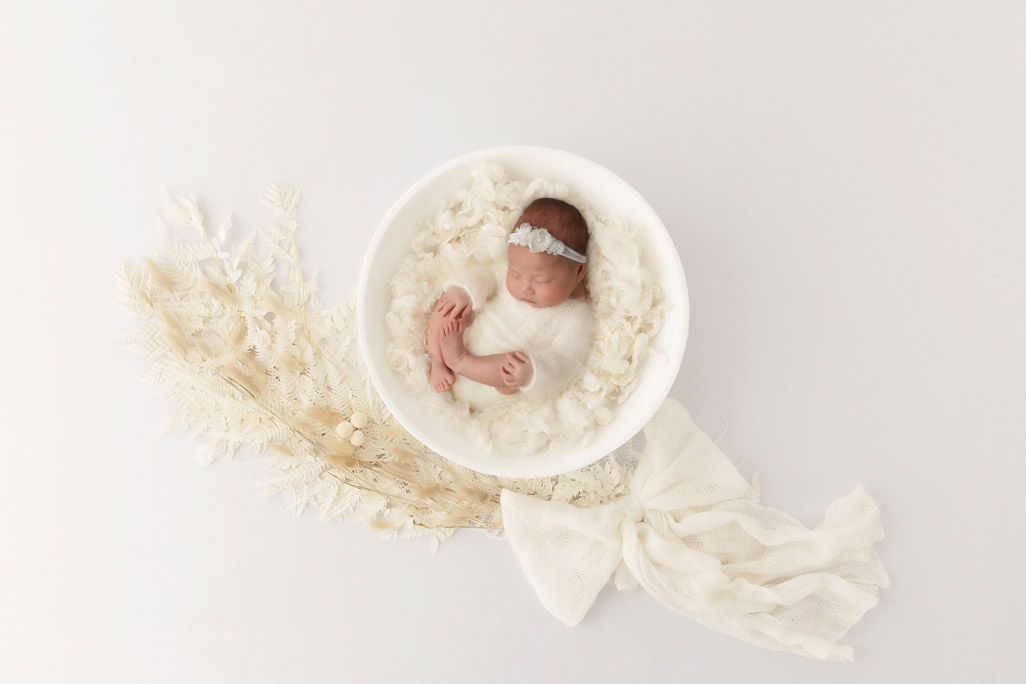 Deep Cleaning
It is a well-known fact that having a clean environment can keep the virus from nurturing and spreading around. So make sure that the photographer you are going to work with knows how to clean his or her studio to keep clients safe from viruses.
We at Siobhan Wolff Photography do a deep cleaning procedure every time a client leaves the studio to make sure that the next client has a clean and fresh environment to work with.
This can also help your newborn to breathe in clean air around them.
Every Single Thing is Washed
Our newborn's skin is sensitive. Bacteria and other viruses can easily attach to them.
To make sure that your newborn is safe make sure that everything that your baby touches is properly washed.
We have people in Siobhan Wolff Photography who make sure that every single object that comes in contact with your baby's skin is sanitized and washed properly to avoid any bacteria and dirt from clinging to them. We prioritize the safety of your newborn and you so we do our best in keeping all of our things clean.
Props are Sanitized
It's a fact that newborn photo sessions would require props, hard props to be exact to add effect and drama to your newborn's photos.
If you have a photographer who uses props to make your newborn's photos more wonderful, make sure to ask them if the object they are using is properly sanitized.
Our studio is clean as well as the hard props that we use for all our newborn photo shoots. We have a professional photographer who is also a mother herself and knows how important it is to keep a child safe from any viruses.
That's why we always make sure to sanitize all our products and props before and after using them during a newborn photoshoot.
You can also bring your own props if you want to be extra careful. Here are some prop ideas for a newborn photoshoot.
Always Wear Your Mask
Masks are essential during the pandemic so make sure to go to the studio with a mask on.
Babies aren't allowed to wear masks yet but if the studio of your photographer is clean and fresh then you have nothing to worry about.
Our professional photographer wears a mask all the time to avoid the spread of bacteria and other viruses and to also keep everything clean.
This is to also help assure parents that their newborn's environment is clean and free from viruses. Your baby's safety is our main priority so we will do our best to keep you and your family from doubting the cleanliness of our services.
Vaccines Are Important
Now that vaccines are out, we would like to remind you to work with a professional photographer that knows the safety precautions during the pandemic. And one of them is by having themselves vaccinated.
Vaccines can help us from easily getting viruses so it's best to work with a photographer who is fully vaccinated.
At Siobhan Wolff Photography, we have a professional photographer who is triple vaccinated to make sure that our clients are comfortable working with us.
Your newborn's safety should always be your utmost priority. That's why make sure to work with a photographer who knows how to follow the right COVID safety protocols. We at Siobhan Wolff Photography offer a clean and COVID-free environment for all of our clients. If you want to work with us, we can offer you the best services in Melbourne.
We offer various services like: Newborn Photography Brighton, Maternity Photography Brighton, Bump to Baby photography Brighton ,Cake Smash Photography Brighton.