Capturing Precious Memories for Melbourne families
Hi and welcome to Siobhan Wolff Photography.
I am a mum of three (not so little) children, a wife, a sister and a best friend.
In my early years of my career, I worked as a Veterinary Nurse which was enormously rewarding and fulfilling. I have always had a strong nurturing side to my personality which was further harnessed when I had my own children. Through the years I have been lucky enough to share a deep connection with my own family which drives me to create unique memories for other families to cherish.
My journey has almost come full circle, and I feel so blessed to look upon my children with a deep sense of pride in the magical humans they have become. My days of sleep deprivation, couch cuddles and tantrums might be over but my photographic memories of every stage live on in my home to this day.
I hope to create your special memories at every life stage. Whether it be the wonder of your growing belly or the tiny toes of your newborn baby. The craziness of the toddler stage or the celebration of your complete family.
Let me tell your story ………
My family
They are my purpose J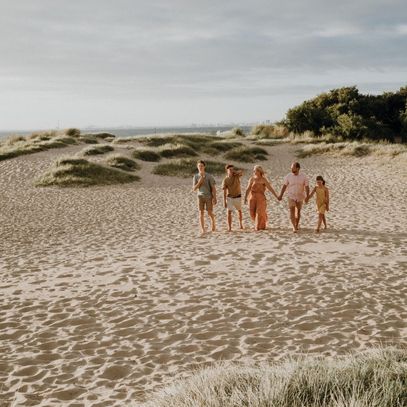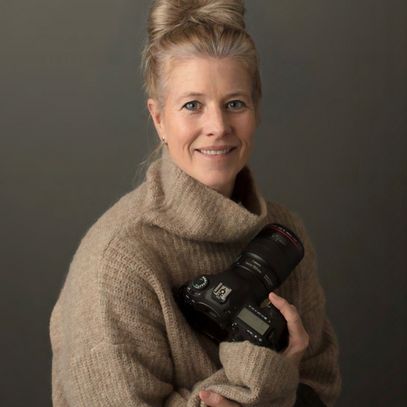 FAQ's
01. When is the best time to book a newborn photoshoot?
It is recommended to book your session whilst you are still pregnant. It is advisable that you don't wait until the baby arrives as allocated spots do fill quickly. A non-refundable deposit is payable to make a booking.
02. What happens if my baby arrives early or late?
You don't need to worry if your baby is early or late. You just need to make contact with Siobhan within 24 hours of the arrival of your baby and she will suggest some dates for your shoot within the crucial timeframe of between 5-21 days of life.
03. What do I need to bring to the session?
You will receive a full styling consultation before your session. Her studio is fully equipped with a vast selection of props, fabrics and accessories to help deliver you a customised gallery of images in a style that you love. You only need to bring nappies and feeding requirements for the baby.
04. Can I book a session at the weekend?
Maternity and newborn sessions are only available during the week.
05. Where is your studio located and do you come to my house?
The studio is located in Kew in Melbourne's east. She doesn't travel to clients homes because of the intensive styling component of her sessions. The studio is well equipped with props, fabrics, accessories and lighting necessary for each session.
06. Why choose Siobhan Wolff Photography?
Siobhan is a fully trained and is a professionally accredited newborn photographer with over 8 years experience. She has photographed over 800 babies during this time so your baby will be in expert hands. She is also insured and fully vaccinated against the flu and whooping cough.
07. How long does the shoot last?
Siobhan has packages with sessions that last between 1.5 hours to 4 hours long depending on how comprehensive you want the session to be.