Time flies so fast! You will realize that you were just carrying your baby inside your womb for nine months and then you'll suddenly realized, you already have them safe in your arms. So to celebrate the arrival of your newest family member, it's time for you to book a baby photography session!
We encourage parents, especially first-time parents, to have their newborn photoshoot as a way to document all stages of life of their family, including their baby. You will never know what life will throw at you so it's best to keep pictures that will last a lifetime for you and the future generations to commemorate.
If you are still unsure if you should book a newborn photoshoot with your bundle of joy, here is a small guide filled with newborn photography tips that we hope would help convince you to get those amazingly photographed baby photos with your newborn child.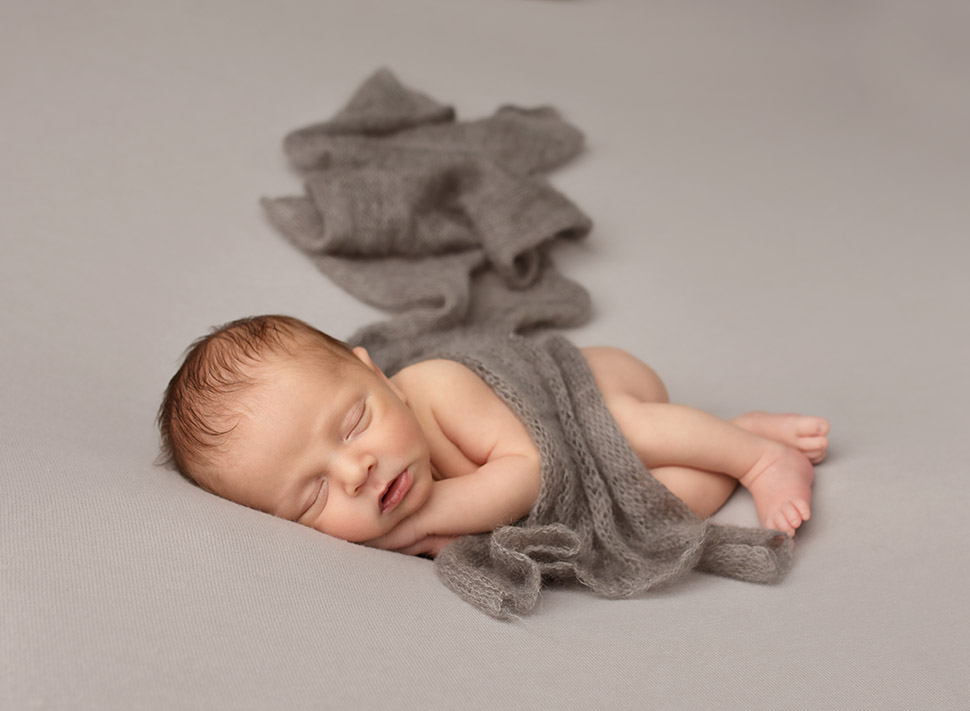 Why You Should Book A Newborn Photoshoot
Having a newborn photo session with your baby would give you the chance to document the milestones of their new life. It would also help capture the small details of your newborn that you would hardly even notice once they start growing up.

Photo shoots for newborns can also be a way for you to capture and remember the feeling of pure happiness and love just by watching your photos with your baby. You might never know what the future holds and something could happen so you can rely on these pictures to give you something to remember with.
When you are looking for a newborn photographer to take pictures of your baby, make sure to find someone who is a professional in the field and knows how to handle newborns. You might also want to ask your photographer if he or she has ideas for unique newborn photography with parents so you can also have photos with you and your baby.
This is also another reason why you should consider hiring a professional photographer who specializes in newborn photography since they know what to do during the shoot. Make sure to work with someone who does not only make you feel comfortable but your baby as well.
We, at Siobhan Wolff Photography, know that your maternal instincts may kick in and you would always be wary of anyone handling your baby, especially a stranger. But rest assured that your baby is safe since our photo studio is well sanitized and we practice proper health protocols to keep everyone free from viruses and bacteria.
When Should You Have Your Newborn Photoshoot
The best time to take your baby for a newborn photo session is when they are still in their first two weeks. The first 14 days of your baby are when they are at their most sleepy state – which means it'd be easier for your photographer to take pictures of your young one at this stage. Plus, this would be the best chance to have those cute little tuck-in poses since your baby is still very sleepy and they are less active during this time. You can also have some time to relax while you watch your baby's first photoshoot since feeding time wouldn't be that frequent.
However, some parents usually go beyond their newborn photoshoots – which means they also would love to book a photo session every month to celebrate the growth of their babies. This is also another great thing about baby photography since you will be able to document their growth and the changes with your baby.
As you can see, newborn photo shoots are priceless and they only happen once so you should consider having one if you want to document and keep photos of your baby for a lifetime. And if you ever need a professional photographer who can offer you the best newborn photoshoots, Siobhan Wolff Photography would always be at your service.
We offer services like New born photography Brighton, Maternity Photography Brighton, Family Photography Brighton.