When it comes to your photo shoot, no matter what kind it is, you want it to be the best and to end most beautifully. So, if you want to have amazing photos, the best way to have them is to rely on professional photography.
Professional photo shoots can help you have the best photos with quality results. But before you can have it, you must first learn all the things you need to consider to have a successful photo shoot. Here are some portrait photography ideas that can help you have a successful photo session.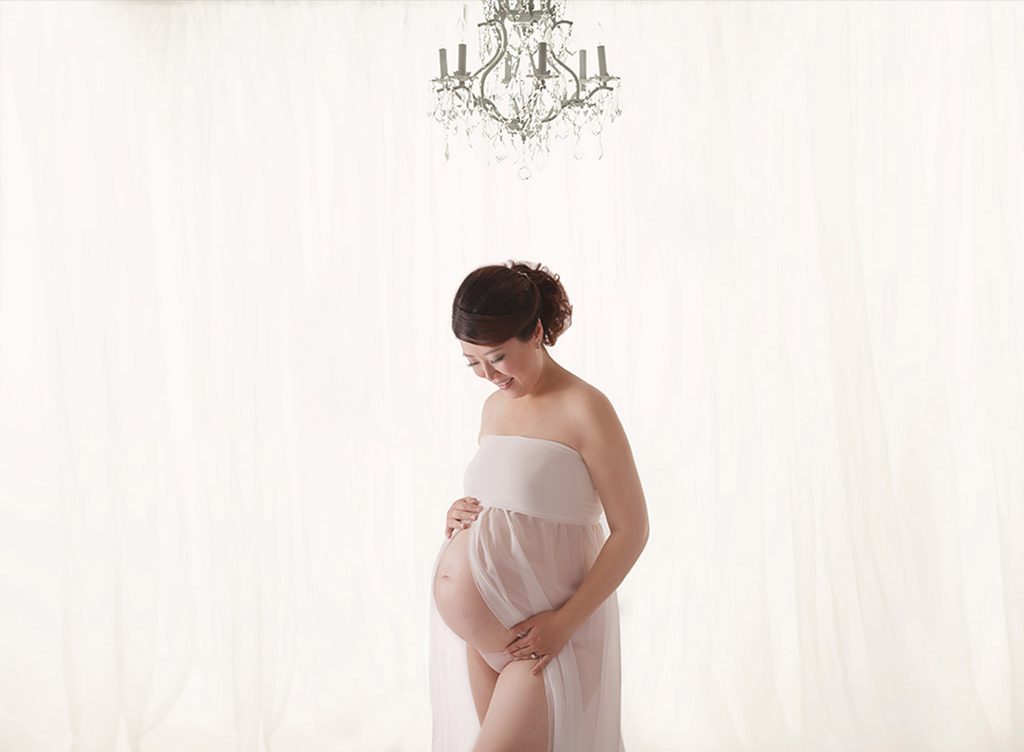 Planning is Everything
The moment you decide to have your very own portrait photography, you must remember to plan everything. From choosing a photographer you want to work with to choosing your outfits – everything must be planned so things can go smoothly and without fail.
We suggest making a timeline or a list of the things you need to prepare before your photoshoot happens to avoid panicking and cramming. Panicking will only result in a messy and chaotic photo shoot.
Get Your Hair and Makeup Done
Aside from hiring a professional photographer to help you, you should also consider working with a professional hair and makeup artist.
A professional hair and makeup artist knows how to glam you up during your photoshoot to make your photoshoot a stress-free experience for you. They know which type of makeup will look good in your photos while enhancing your strongest features. A professional HMUA also knows which type of hairstyle will look the best in you.
Some professional photographers also know how to do their client's hair and makeup. So, if you can find one, make sure to work with them. This will help you avoid wasting your time and effort on finding another good vendor. Aside from that, working with the same person can make everything easier. If you work with the same person, they will already know which type of makeup will look best on your type of photography.
Find the Right Photographer
There are thousands of photographers out there. And each one of them has its style of taking pictures. Before hiring a professional photographer, make sure to do proper research first. Find someone who has good reviews and has the right experience. It's also great to find a photographer who specializes in the type of photography you want to have.
A good and professional photographer also knows how to help you achieve the concept you have in mind. They should be able to deliver your photos the way you want them to be conveyed.
Select The Right Outfit
Another important part of having a successful photo shoot is picking the right clothes to wear. Some photographers provide the outfits for their clients during the shoot. If you want to be extra sure, ask about the availability of the gowns and accessories offered by your photographer. If they don't have one that you like, you can ask them if you can wear something of your own instead.
If the photographer doesn't have gowns and accessories in their studio, you can also pick an outfit that best fits the concept you are trying to achieve. Make sure to ask your photographer for a styling consultation so they will know what you have envisioned for your photos.
Consider Your Family Members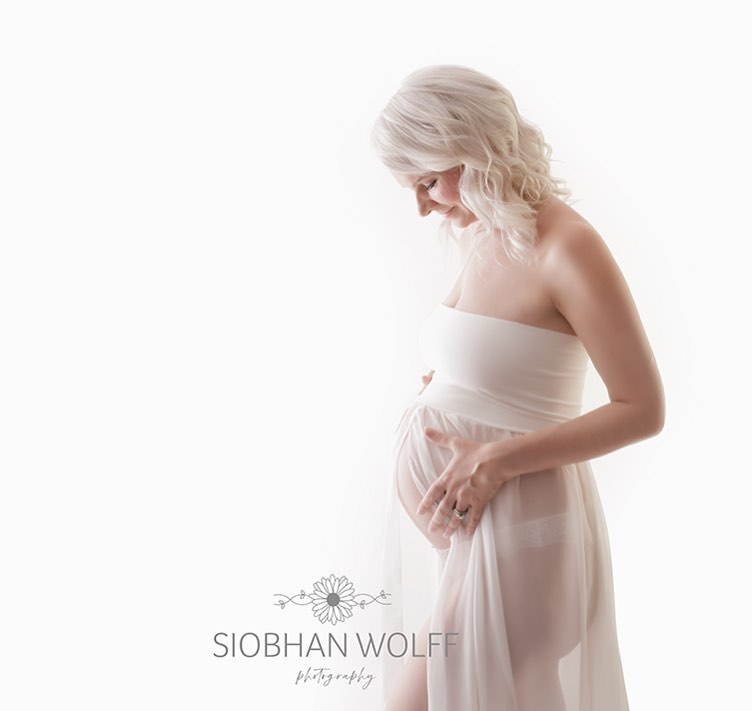 If you're planning to have a photoshoot of your own like a maternity photo shoot, you should think about if you want your family members to get involved. Of course, it's not required to have your partner or children in your photos but it will be a great chance to get them with you in your photos.
You can still have your maternity shoot of your own. After all, this is all about you and your journey to motherhood.A successful photo shoot can only happen if you know all the things you need to consider when having one. Remember that knowledge is very powerful. So, if you know all these things, you will surely have a successful and great photoshoot. If you want to work with a professional photographer, you can always contact us at Siobhan Wolff Photography for our awesome services.
We offer other services like:  Newborn Photography Brighton, Maternity Photography Brighton, Bump to Baby photography Brighton,  Cake Smash Photography Brighton, Family Photography Brighton.