There are thousands of newborn photographers today. One can just easily grab the latest digital camera and start calling themselves a photographer. However, you should always remember that it takes more than just a top-quality camera to make a good photographer. That's why you need to find a professional photographer that can help with your photoshoot.
Finding the right newborn photographer to work with is very important, especially since they're going to be working with your newborn. If you don't know how to find the perfect newborn photographer, here are some questions you can ask them to know if they fit your taste and style.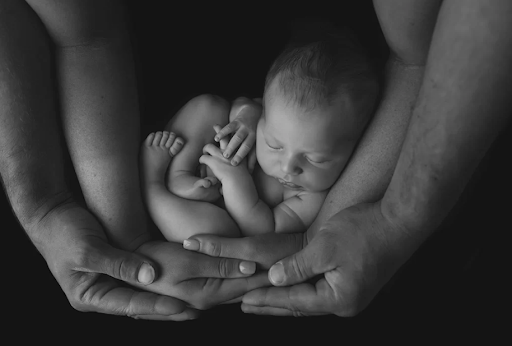 How Long Have You Been in the photography Industry?
Experience is the greatest teacher, that much is true. If you want to work with a newborn photographer, make sure to find someone who has a lot of experience. Not just in photography but also in handling babies.
A professional newborn photographer should be able to handle babies with utmost care. They should know how to place a baby safely and comfortably. But aside from that, they should also possess different experiences with working with different newborns.
Are You Trained in Newborn Safety?
Because we're talking about newborns, you should find a newborn photographer who practices proper health protocols. The ongoing pandemic and the continuous arrival of different COVID-19 variants have made it harder for us to work with other people, especially strangers. That's why it's very important to ask a photographer if they are trained in newborn safety.
This does not only apply to how they handle a newborn but also to how they make their client's health their priority. Newborns can easily get infected with bacteria and viruses. So, make sure to find a photographer who sanitizes their photo studio now and then to get rid of these viruses. Make sure that they are also fully vaccinated to ensure your newborn's safety.
At Siobhan Wolff Photography, we have a photographer who is fully vaccinated. And we also make sure to always sanitize and disinfect our photo studio before and after a client's session. This is to make sure that our place is always clean and free of COVID-19 and other viruses.
When Do I Need To Book In with the photographer?
Not all photographers are available during the times you are available as well. Most newborn photographers have a tight schedule. That's why if you think you've found the right newborn photographer to work with, make sure to ask them when you can book in. This can help you secure a slot on their busy schedule and to avoid looking for other photographers as well.
How Soon After the Baby is Born Do I Need to Schedule the Shoot?
Most mothers do a prenuptial check-up before booking their schedule. This is to make them know when their baby should arrive. It's important to ask your photographer this question so they can schedule your newborn photoshoot and avoid conflicting with their other clients.
Do You Provide All the Props and Accessories?
Most photographers will provide the props and accessories you're going to use during a newborn photo shoot. But if you're not sure if you can bring a prop with you, you can always ask your photographer if they will provide one.
Siobhan Wolff Photography makes sure that all the accessories and props used by our clients are sanitized to make sure everything is virus-free.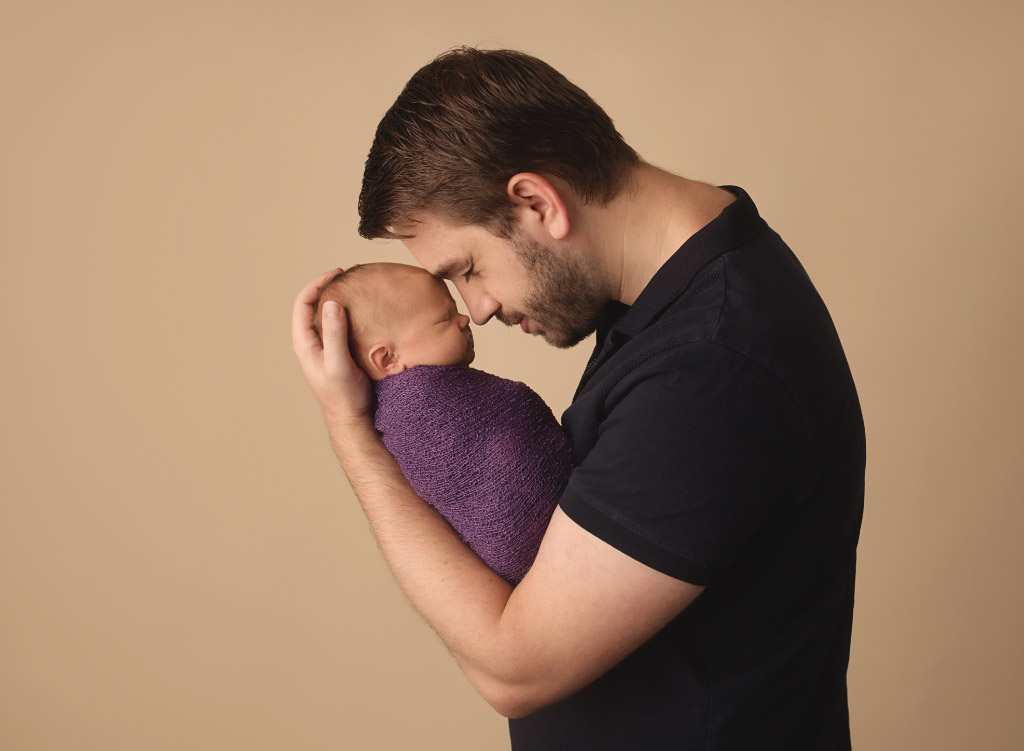 How Long Does It Take to Get My Photos?
We understand that you're excited to have your newborn photos immediately. However, the ability of the photographer to deliver your newborn photos to you depends on their schedule. Sometimes, photographers are too busy that they will have less time editing photos. That's why you should always consider asking your photographer what is the average time you need to wait before your photos will arrive.
It's not bad to ask questions. The more you ask questions, the more it can lead you to the perfect newborn photographer that can make your photoshoot a complete success. Remember to ask them all these questions to know if they're the right one for you. At Siobhan Wolff Photography, we always strive hard to meet our client's requests. Get in touch with us now to experience our wonderful photography services.
We offer other services like:  Newborn Photography Brighton, Maternity Photography Brighton, Bump to Baby photography Brighton, Cake Smash Photography Brighton, Family Photography Brighton.