I know how exciting it is for you to welcome the new addition to your family.
But while your little one is still in your tummy, why not commemorate this beautiful stage in your life with some gorgeous maternity photoshoot?
Maternity photoshoots are a great way to preserve one of the most memorable moments in your life. What's more, is that it'd be best to capture this stage while you've got that pregnant glow in you that would look super good in photos.
But before that here's a list of the questions you need to ask your maternity photographer to make your maternity photoshoot a complete success.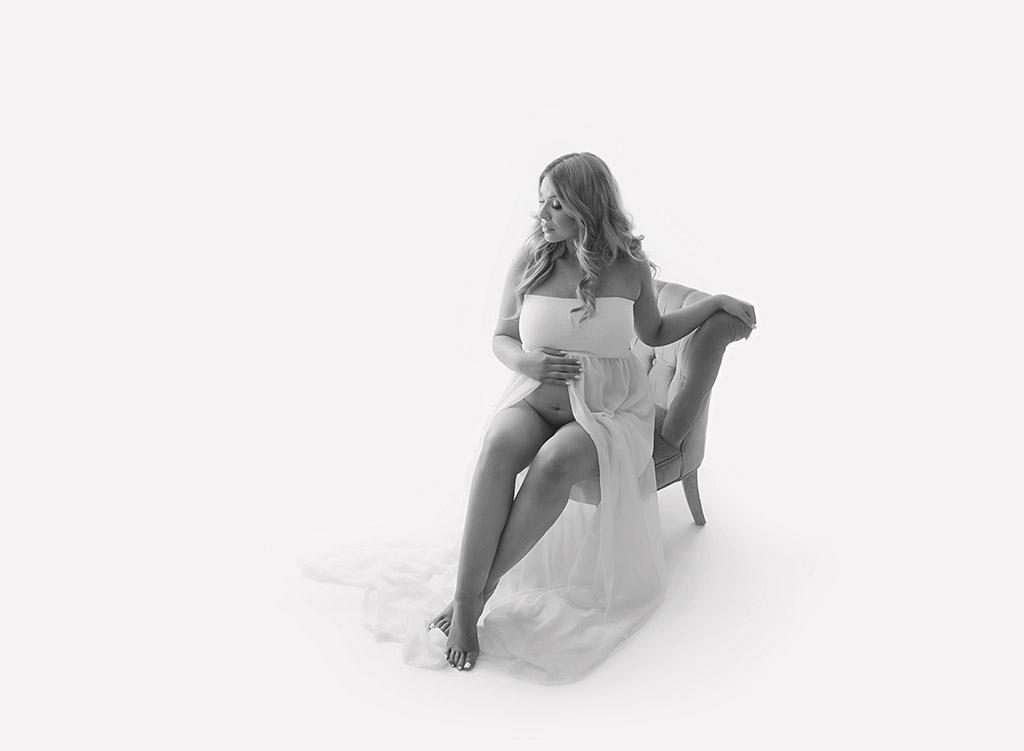 What Do I Need to Prefer For My Maternity Photoshoot?
Remember that preparation is key.
If you want your maternity photoshoot to be a complete success, make sure to know what style you want your photos to have. Do you want to show off some skin? Or do you prefer being covered up during your shoot?
If you can't decide what you want, you can ask your photographer for his or her opinion. They are professionals and they know what's best for their clients.
Will You Guide Me All The Way?
Don't hesitate to ask your photographer what type of guidance you will receive on your shoot.
Would they help you with the poses? Or would they let you decide on your own?
That's why if you're looking for a maternity photographer, make sure to choose someone with whom you can get comfortable and easily get along.
What Should I Bring During the Shoot?
Ask your photographer what you need to bring for the shoot such as your undergarments and other outfits they might require.
We also recommend asking them what maternity gowns are available in their studio so you will know if they have something that can fit you or that would complement the concept you have in mind.
Don't forget to ask them if their studio would provide every wardrobe you will be using to avoid bringing useless materials.
Should I Get a Spray Tan?
Now we know that this is up to your choice but it's still better to ask for your photographer's advice if you should go for tanned skin or not.
Most mothers would go for a spray tan to add effect and more glow to their skin during the maternity photo shoot.
Should I Have My Hair and Makeup Done?
Before working with a photographer, ask them if they have someone who can also do your hair and makeup as this makes everything a lot easier.
But if they don't have a professional HMUA on their team, then it's best to ask them if you should have your hair and makeup done before coming to the studio or if your HMUA can do their magic to your hair and face once you are in the studio.
This can also make your photographer know that you respect their space.
Should I Wear Nail Polish and Jewellery?
Now, if you want to add some extra effect to your photos, you better ask your photographer if you can add nail polish to your hands and feet and accessorize yourself with some jewellery.
If they say yes then we would like to recommend choosing colours that aren't too flashy or it will stand out in your photos, making you lose the spotlight.
For jewellery, check out this list of the best jewellery to wear during your maternity shoot.
Can I Bring My 2 Year Old Toddler?
If you have other children that you want to bring along with you, ask your photographer first if they would allow children in their studio.
Toddlers can be quite energetic and they might disrupt the photoshoot. Some photographers prefer to work with adults only.
When Is the Best Time To Do The Shoot in My Pregnancy?
Now, this question will determine your whole maternity photoshoot.
Remember to always ask your photographer which time is the best time to do the photoshoot. Babies can come earlier or later so ask for your photographer's opinion regarding this matter to avoid cancellations.
Make sure to ask your photographer all these questions for a complete and successful maternity photoshoot. And if you need the best maternity photography in Melbourne, you can always contact us at Siobhan Wolff Photography for our wonderful services.
Also see our other services like: Newborn Photography Brighton, Maternity Photography Brighton, Bump to Baby photography Brighton, Cake Smash Photography Brighton, Family Photography Brighton.