The moment you laid your eyes on your little bundle of joy, you immediately fell head over heels. Just watching them makes you feel so in love and you're trying to memorize every single thing about them. From their chubby cheeks, their stubby little hands, to their cute little lips – everything about your newborn mesmerizes you. However, it won't take too long before you will have a toddler running around your house.
That's why we highly encourage parents to do a newborn shoot as a way for them to remember their newborn's earlier days. After all, your child wouldn't stay as a baby forever and you will want something to remember these days in the future.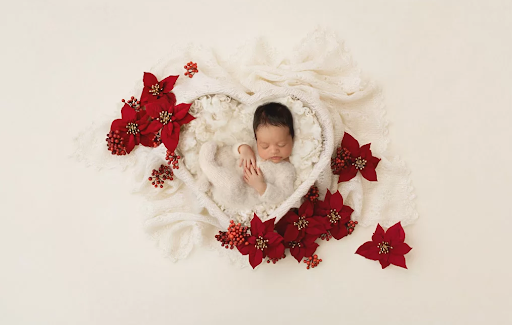 A newborn photoshoot is the best way for you to document your baby's first days in the world and a way for you to show them in the future the bond between the two of you. If you're considering a newborn photo shoot, here are some tips to help you prepare your newborn.
Schedule an Appointment Ahead of Time
When you ask a photographer when is the best time to have a newborn photo shoot they will answer you to have it during your newborn's first two weeks. For the first 14 days, your baby is in its most sleepy state so it's the best time to take newborn photos while they're still very sleepy.
That's why we recommend scheduling a photo shoot with your newborn photographer ahead of time, even before your baby is born. Not all photographers are always free and their schedules may be packed. So, if you want to make sure that your baby fits within the 14 days range, it's best to schedule an appointment ahead.
Keep Baby Awake (Before the Session)
Infants sleep a lot, especially during their first two weeks. If you want to have those cute sleeping newborn photos, we suggest keeping your newborn awake before the session starts. Keeping your baby awake before the session will guarantee a peaceful and smooth sailing newborn photoshoot.
Feed Them Before the Session Starts
A milk-drunk infant is not just cute-looking. This will also help ensure that your baby won't get fuzzy during the shoot because they're hungry. There are even times when newborns feel sleepier when their tummy is full.
That's why feeding your baby 20 minutes before the session starts will help you avoid tantrums and unexpected breaks during the photo shoot.
What to Wear
We know you might be wondering about the outfits you want to wear during the shoot. Should you go for this or do you prefer that? However, we suggest parents wear simple outfits for their newborn photo shoot. It doesn't have to be more extravagant than what you think unless you have a concept or a theme that you want to try.
Simple clothing like tees with no bold patterns and cartoon character faces will look best during a newborn shoot. We also like for parents to wear complementary colours that do not match but blend well with each other.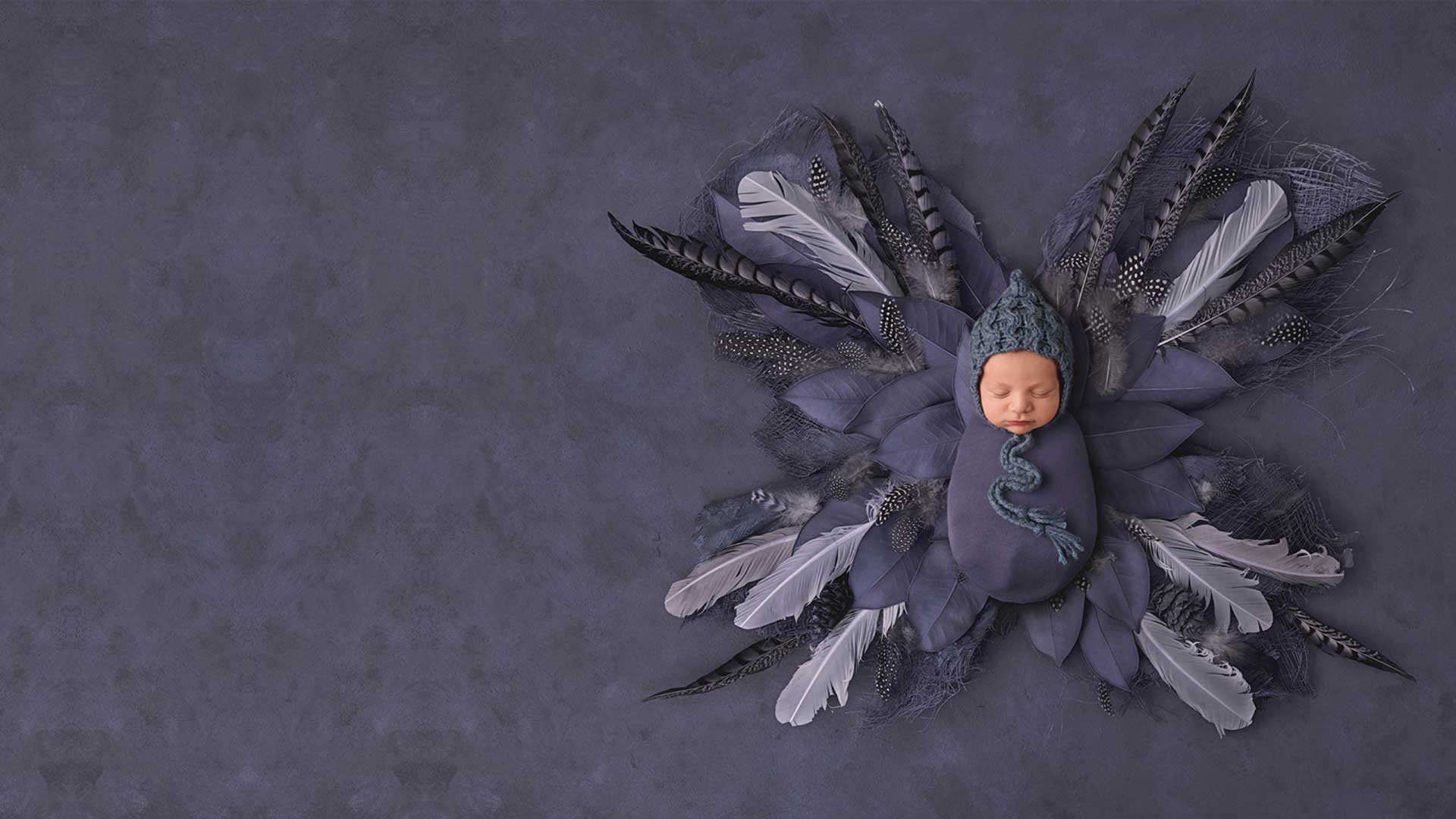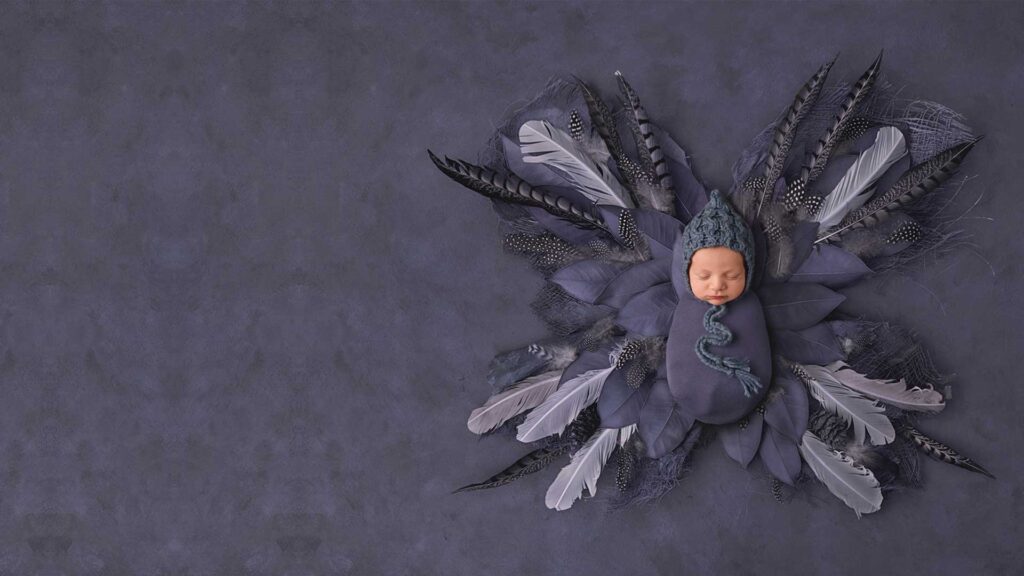 Sit Back and Relax
A newborn photoshoot wouldn't be complete without your newborn's solo shots. After all, they are the star of the day!
We know as a mother that you might feel wary and a little anxious when you see a stranger hold your baby or position them in various ways. But don't worry because a professional newborn photographer knows how to handle newborns in the best and most comfortable way possible.
At Siobhan Wolff Photography, we have a photographer who's also a mother herself so she knows a lot of things about handling babies. You don't have to worry about your newborn's well-being because we will make sure that she's safe and at peace. So, just sit back, relax, and enjoy!
Our newborns are the apple of our eyes and we want nothing but the best for them. If you are looking for a safe and wonderful newborn photo studio that can guarantee the safety of your baby, get in touch with us at Siobhan Wolff Photography today.
We offer other services like: Maternity Photography Brighton, Bump to Baby Photography Brighton, Cake Smash Photography Brighton, Family Photography Brighton .