Maternity Photography
This is a truly beautiful and unique time in a women's life as she travels into motherhood. Everyone's experience of pregnancy is different, but Siobhan can guide you to document your own personal journey. She is an experienced maternity photographer with over 7 years under her belt. She has a wide range of beautiful gowns, silks and headpieces to help deliver a custom designed look for every client. It is best to schedule your maternity photography shoot between 35-38 weeks in order to accentuate the pregnant belly. Siobhan will discuss your exact vision whether that be a more conservative approach or if you may want your pregnant belly to be loud and proud. Husbands and older siblings are welcome.
Price starting at $450
*Bump to baby packages available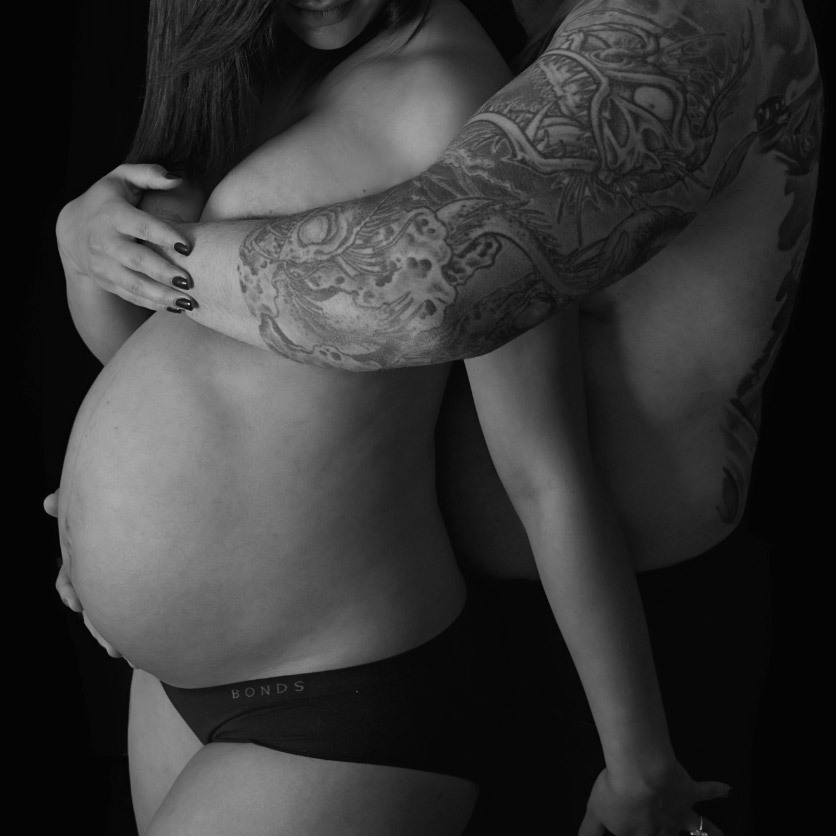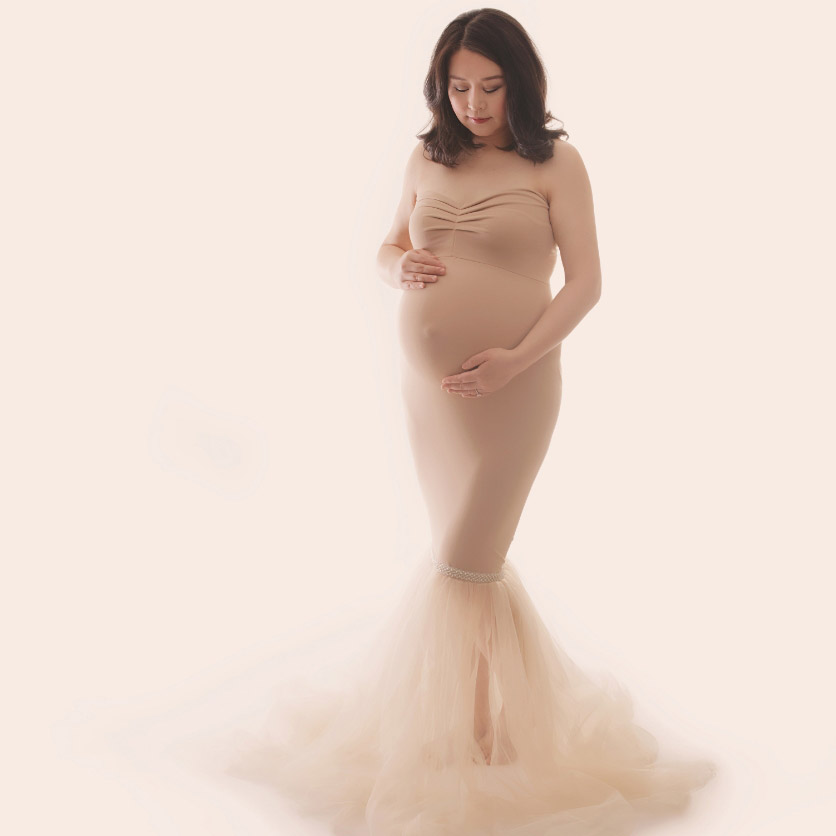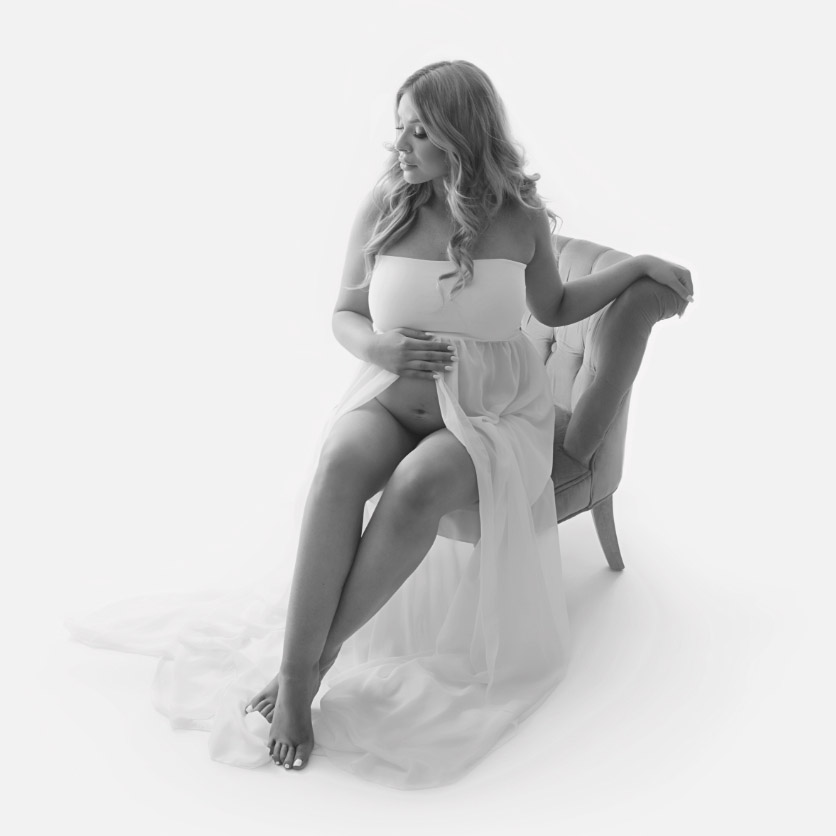 FAQ's
01. When is the best time to book a newborn photoshoot?
It is recommended to book your session whilst you are still pregnant. It is advisable that you don't wait until the baby arrives as allocated spots do fill quickly. A non refundable deposit is payable to make a booking.
02. What happens if my baby arrives early or late?
You don't need to worry if your baby is early or late. You just need to make contact with Siobhan within 24 hours of the arrival of your baby and she will suggest some dates for your shoot within the crucial timeframe of between 5-21 days of life.
03. What do I need to bring to the session?
You will receive a full styling consultation before your session. Her studio is fully equipped with a vast selection of props, fabrics and accessories to help deliver you a customised gallery of images in a style that you love. You only need to bring nappies and feeding requirements for the baby.
04. Can I book a session at the weekend?
Maternity and newborn sessions are only available during the week.
05. Where is your studio located and do you come to my house?
The studio is located in Kew in Melbourne's east. She doesn't travel to clients homes because of the intensive styling component of her sessions. The studio is well equipped with props, fabrics, accessories and lighting necessary for each session.
06. Why choose Siobhan Wolff Photography?
Siobhan is a fully trained and is a professionally accredited newborn photographer with over 8 years experience. She has photographed over 800 babies during this time so your baby will be in expert hands. She is also insured and fully vaccinated against the flu and whooping cough.
07. How long does the shoot last?
Siobhan has packages with sessions that last between 1.5 hours to 4 hours long depending on how comprehensive you want the session to be.