Babies (Sitter sessions) best for babies between 7-12 months
This is a beautiful age to capture. Babies are just started to develop their personalities and characters. The best age for a sitter session is between 7-12 months and it is best your baby is sitting unassisted for this shoot. A fully styled shoot including outfit changes and parent shots.
Price starting at $550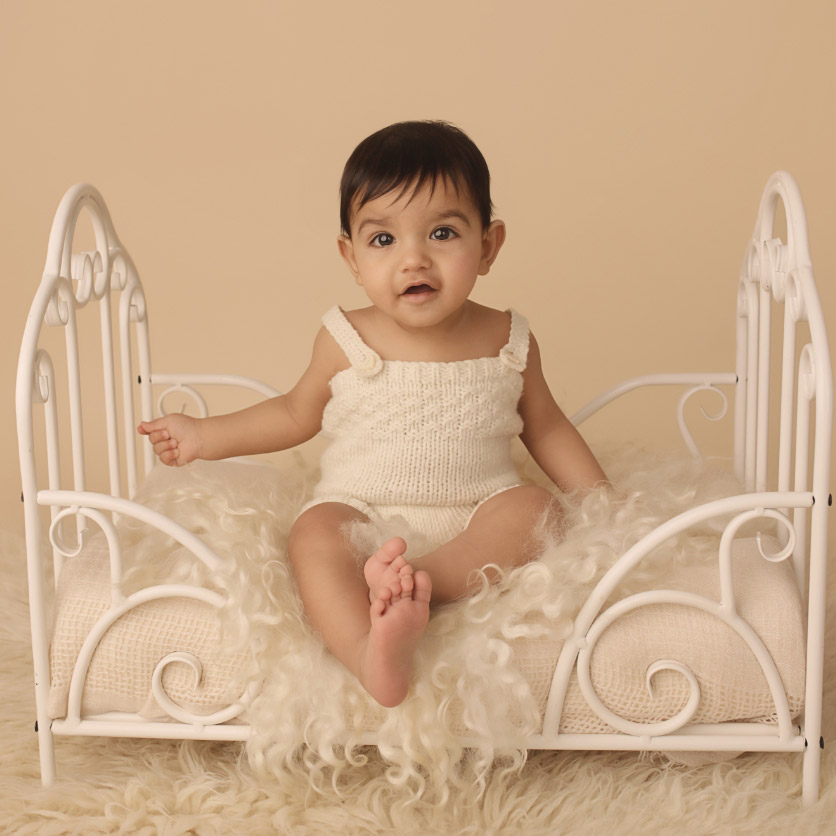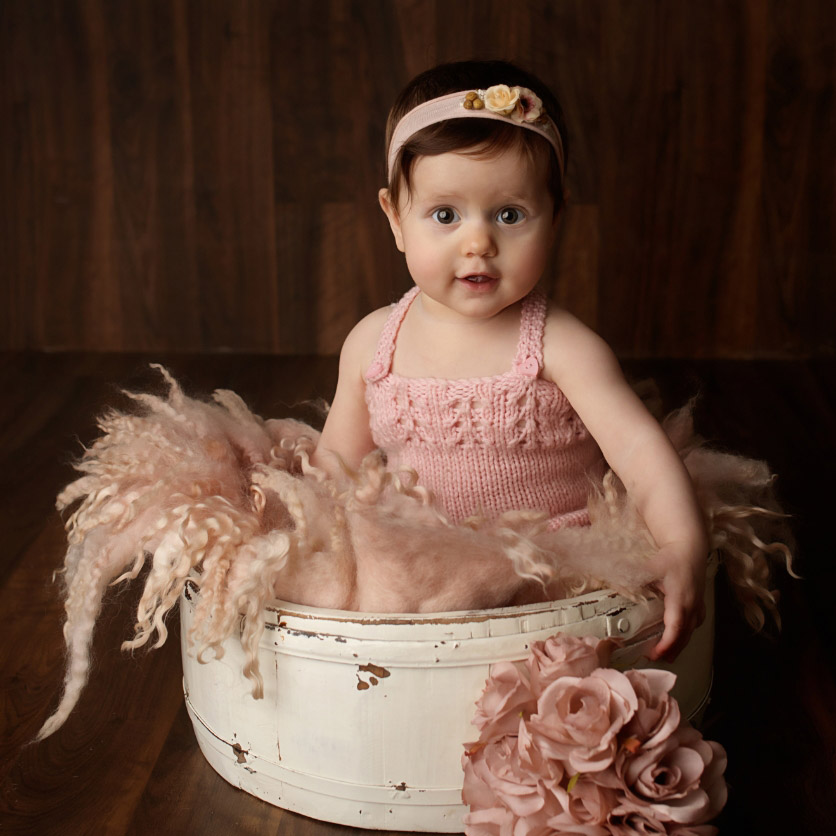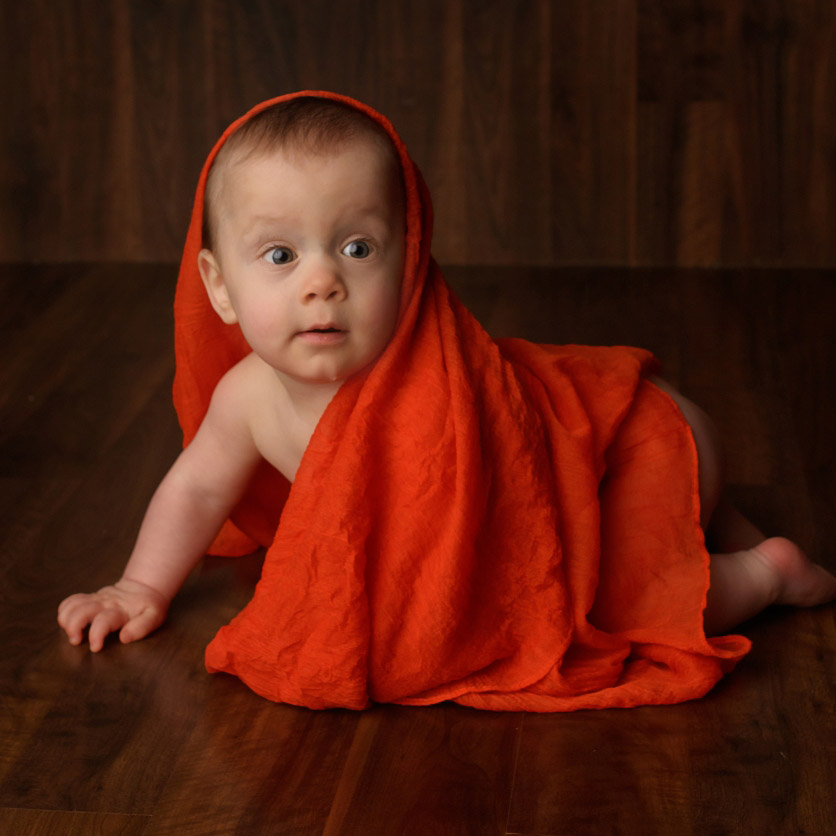 FAQ's
01. What is the best age to photograph an older baby?
Many people miss the "newborn window" and are looking for the next best time to capture. Siobhan recommends a sitting baby is best which is between 7-12 months. She will be able to obtain a wide range of poses of a sitting baby to give you a rich variety of images in your gallery.
02. How long does the shoot last?
The shoot is approximately 1 hour long.
03. Do you provide outfits for my baby?
Siobhan has a range of sitter outfits to help with the styling of your session.